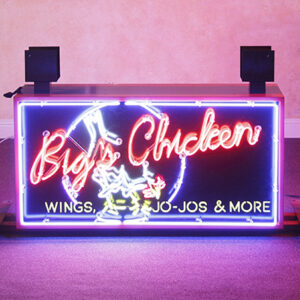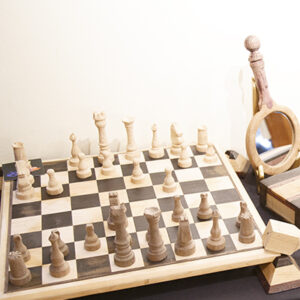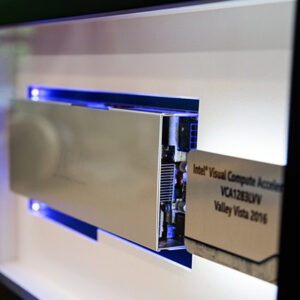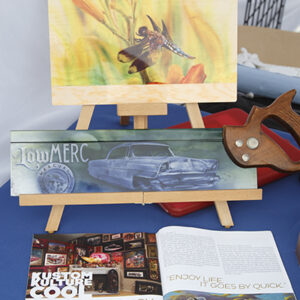 Our Expertise
We develop interiors to become conversation pieces in any setting. Our work has stood out in many industries for its captivating appeal and earthy personality. We take the best of any space and integrate design concepts that promote multiuse spaces. Using design and a variety of elements that complement the pieces in the space, we deliver interesting and innovative design, time and time again.
Our History
As a Classical Renaissance Artist my diverse foundation of work experience in fields such as, cinematography, animation, horticulture, aviation, automotive, and computer technology provides insightful design. Our goal is to provide innovative creativity, and inspiration through our Studio.
Archival Materials
Wide Format Giclee Printing, Custom Framing, Airbrush, Aluminum Sublimation Prints. Custom Framing, Digital Photography, & Web Design. Traditional paintings in oils, acrylics, watercolor, chalk, & colored pencil. We bring your creative visions to Life.
Unbound Creativity
Creating art that redefines a style, and captures your attention is our focus. Inspired by nature & design, I never have to look far for my next composition. Working with local and international artist I am able to constantly discover new ways of communicating with Art.